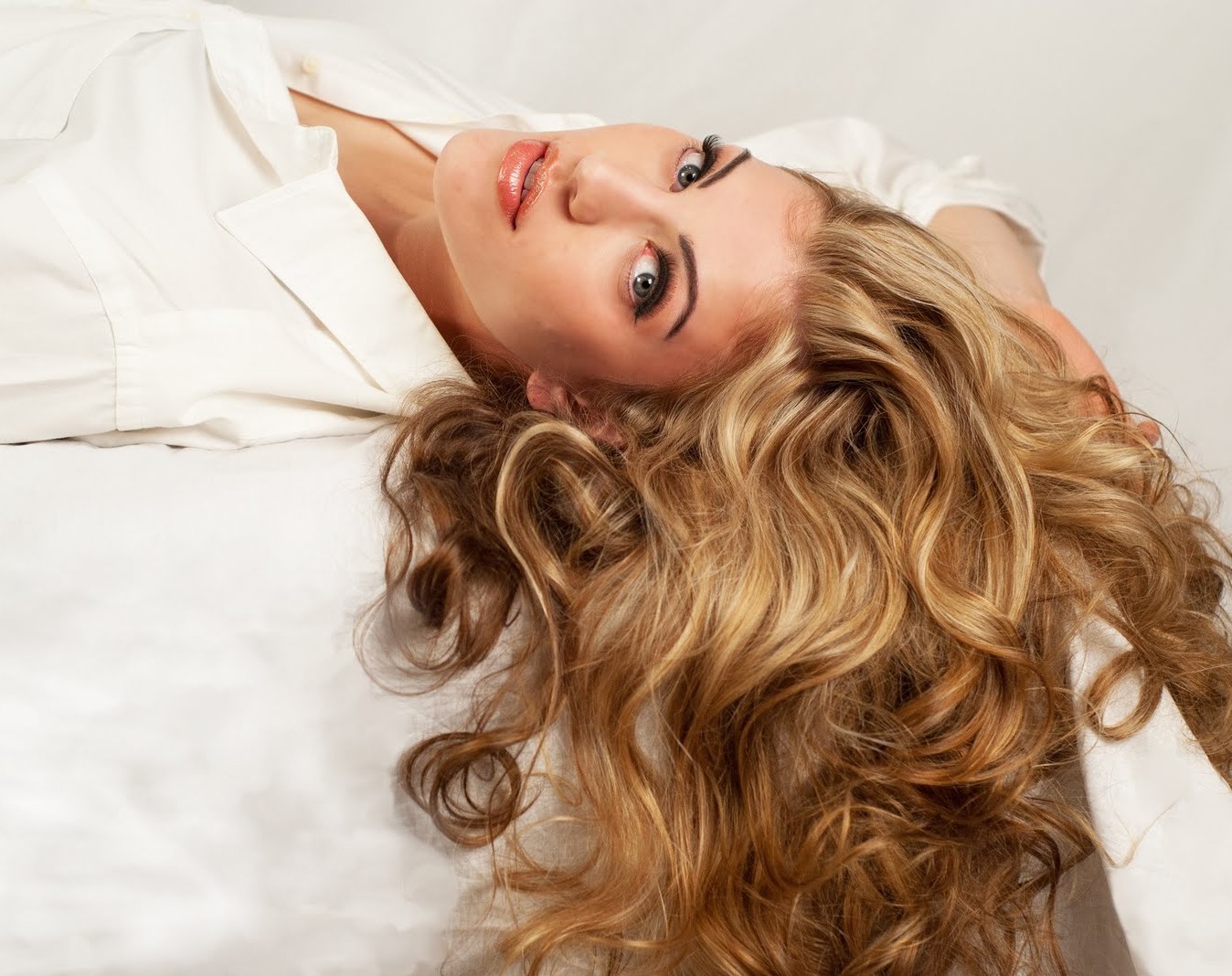 You probably have often got astonished to see the frequent change in the length of hair of the Hollywood movie actors and pop stars. But, it is not a tall task any more to get the desired length of hair even if you are not blessed with long tresses. Hair extension and the expert touch of a hair stylist can do the magic to gift you with beautiful lustrous long tresses. There are several reasons why people opt for hair extension.




Apart from creating an illusion of long hair, extensions also increase the volume of your hair. The process is ideal for adding volume to fine, thin hair. Your hair should be at least 3 inches long to be fit for undergoing the extension. Extensions can be glued, braided or woven to your natural hair shafts. If the extension is required for just one event, hair extensions can simply get clipped to the loose ends of your existing hair. Contrary to common notions, highlighting or coloring can be done to the hair extensions. The entire process of extending hair is not at all painful.
Cost of Hair Extension:
The cost of hair extension depends mainly on the quality of hair being used. The cost for extension might vary from a few hundred dollars to thousands of it. But, the real task is to maintain the long mane you get after undergoing the extension procedure. You might need to invest around four to six hours a day for the maintenance of your extended hair.
Choose the Right Hair Dresser:
It is important to be extra cautious while selecting your hair dresser. You must make sure that the person is experienced enough that you can feel safe to leave your tresses in his/her care. Before you leave the salon, make sure you have all the details about how to remove the extensions when its purpose is served. Get necessary information from the hair stylist about how to minimize damages caused to your hair after extension is done.
Natural Extensions or Synthetic?




You need to choose your hair extension with care. There are synthetic variants available in the market, but you should choose the extensions made of 100% natural hair. Natural hair extensions cost more compared to the synthetic ones. Make sure you are capable of carrying the weight of the hair extension you choose. They are often very heavy. Natural hair is the best for styling with curling irons, blow dryers, etc. With synthetic hair extensions the styling options get limited as you do not get the opportunity to use dryers or hot irons on them.