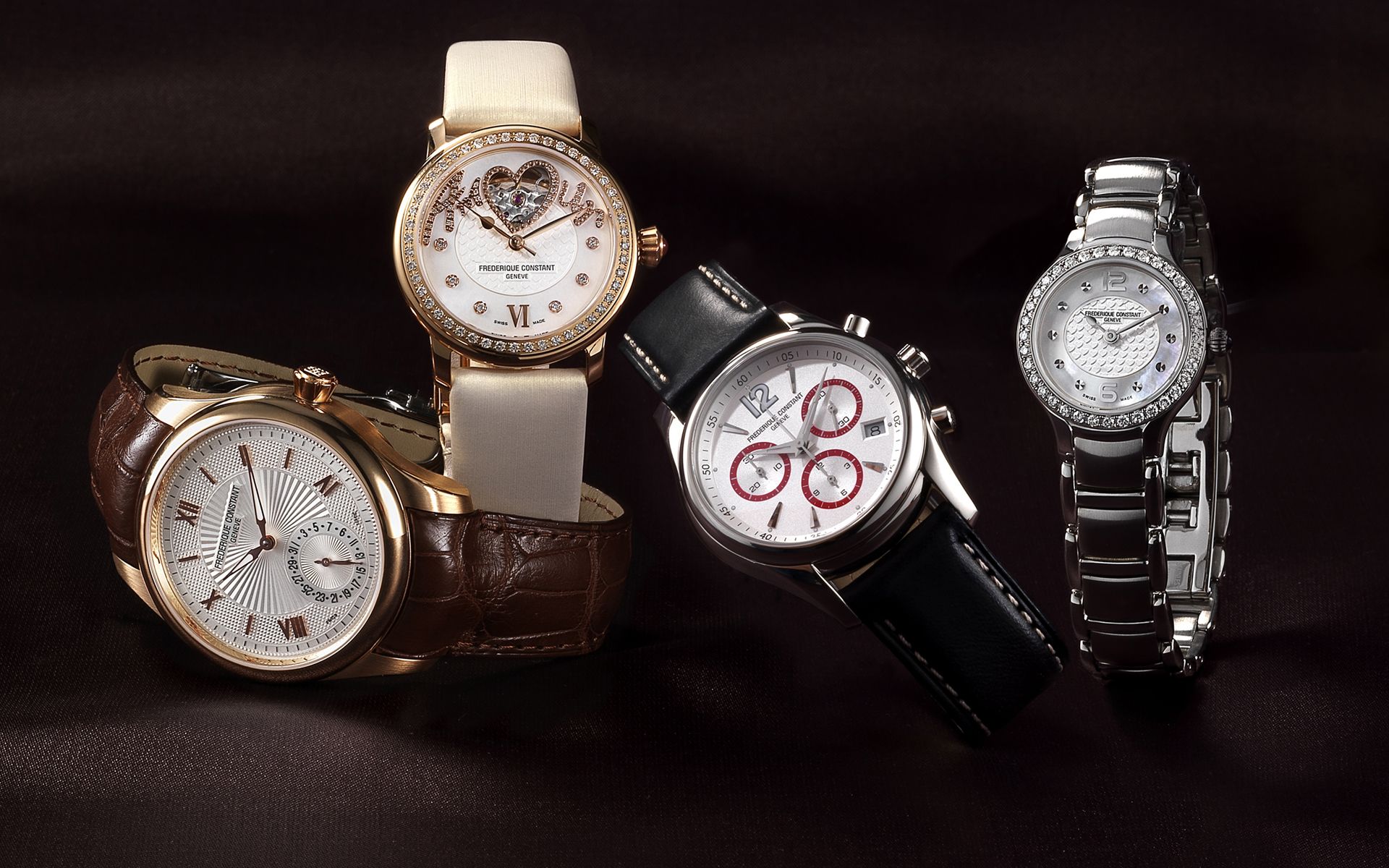 Image Courtesy: www.prowatches.net
When you spend money for the first time to buy a high quality luxury watch, you know it is a big shark to catch and you will have to shed a lot. So obviously, you would try to gain as much advice as possible to learn which watch to choose so that it is a good buy.
Buying a high end watch means choosing one that comes with the right features, the right quality and with price alternatives.
Whether it is a formal watch or a sports watch, the choice is yours. However, here is a list of the top features which your high end luxury watch must have, and these features should be there in any watch that you buy with a good price.
#1- Watch Crystal
Image Courtesy: www.ablogtowatch.com
This is the transparent part that covers the face of your watch. Generally, watches have either of the two crystals for their face cover. They are – mineral crystal and synthetic sapphire crystal. Mineral crystals are cheaper than the synthetic sapphire crystals. However, if they hit a hard surface, the crystal will only form cracks and not shatter. Sapphire crystals on the other hand are scratch resistant. Sometimes, you would find someone wearing a watch with a worn out body but their cover face remains flawless. This is because the cover face is made of synthetic sapphire crystal.
#2- Nature of Metal
Image Courtesy: www.forum.xda-developers.com
If you buy a steel body watch, then know this that steel watches are made of 316L grade stainless steel. In addition, the bracelet links and the watch case should contain pieces of solid metal and not hollow or folder metals. In order to know this, look at the side of the metal bracelet of your watch . Usually, metal bodied watches that come with high end price tags contain less of materials (like plastics) and more of metals.
#3- Watch Movements
Image Courtesy:www.swissfinetravel.com
While purchasing a watch, try finding out about its mechanical watch movement. Swiss movement and Japanese movement are generally considered watch movements with high quality. Although there are several mechanical movements to find everywhere, if you are purchasing a high quality watch, then go for these two names. A Swiss movement (especially the Quartz movement) comes from Ronda or ETA. Japanese movement, on the other hand, comes from the makers of Casio, Citizen and Seiko. You must try avoiding Chinese movements because of their low quality nature.
#4- Good Locking System
Image Courtesy: www.ablogtowatch.com
Ensure that your watch fits well on your wrist and by this I mean look into its lock system. Watches that come with a single locking system are generally cheaper. Good quality watches have double or triple locking system. You must buy a watch whose wrist band/ bracelet sits comfortably. Not only to prevent you from losing your watch, but also to ensure that your watch will not get in the way of your work.
#5 – Form And Function Value
There are three types of watch – One that is designed for high quality function. Two, which is designed for high quality look and three, that is designed with emphasis on both form and function. When you buy a watch that comes with both form and function, then you know you have made a purchase that follows the principles of fundamental watch design. So, take your time looking into each and every feature, before buying. You will end up making a good purchase.
#6- Mark Of Good Quality
Image Courtesy: www.nickhacko.blogspot.in
There are some who want to check out the name of the watch maker, since that will assure them of their good investment. You will find four places to check out the name of the watch maker. They are – the back case, the crown, the face of the watch and the on the buckles. However, the manner in which they are put may differ from one watch to another.
All these factors mentioned above can help you in making a proper decision before you purchase a high end quality watch. Remember, wearing a high quality watch may be a trending symbolism of elegance and class, but knowing how to purchase a watch symbolizes one's awareness and taste.
Featured Image Courtesy: www.wallpapersam.com