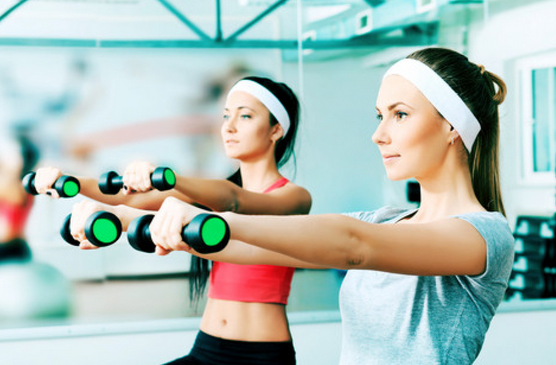 An active lifestyle has been proven to be one of the best things a person can do for themselves both mentally and physically. Physical activities should become integrated into a person's daily routine, making it a part of their everyday life. These changes can be as simple as riding a bike to work, walking the stairs instead of using the elevator, or going to the local gym.
Being Active is Important
Activity needs to be a life style choice where the benefits from it are long lasting and necessary to remain healthy into old age. Boosting the levels of activity has immediate affects including a rise in self-confidence that comes from an increase in energy and loss of unwanted pounds. An essential part of any workout includes the right outfit and shoes that are designed to help the person get the most out of each workout.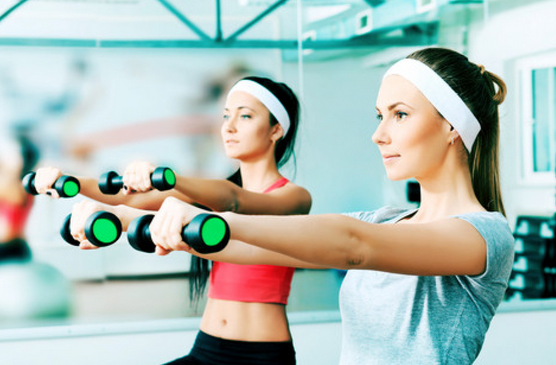 Image Source : www.huffingtonpost.ca
Right Clothes at the Right Time
Wearing the right clothes when exercising encourages people to stay motivated by helping them feel good about how they look. Appropriate clothing puts people on the right track and keeps them focused on the goal of getting and staying fit. A few simple tips takes fashion and an active lifestyle to a whole new level with clothes that are as attractive to wear as they are functional. A good tip is to remember that exercise requires the clothes to be flexible and stretchy, allowing for movement in any direction.
Workout Clothes are Cute Clothes
The workout clothes of today are designed to be cute and comfortable using fabrics that wick moisture away from the body. Designers want the people who wear their garments to look and feel great while exercising. Apparel needs to match the exercise because many outfits are work out specific, which allows the person to get the most out of each trip to the gym. Shoes should also be chosen based on the designated workout to maintain good foot health.
A Good Pair of Shoes are Worth Their Weight in Gold
Walking is one of the best exercises that a person can do for a fitness routine. The best tip a walker can receive is to buy a good pair of walking shoes. The proper shoe is a necessity to keep the person striding safely with each and every step. They need to provide the right support through the arches and heels while allowing for a wide range of motion. The right shoes help protect other parts of the body such as the lower back, ankles, hips, and knees.




Developing an active lifestyle is about movement, which is easy to do when wearing the right clothes and shoes. Looking good and feeling great begins with an outfit and the most comfortable shoes that propel the wearer into a healthier place through exercise.