As summer is here, it becomes difficult to put too many clotheson your body. Even your skin wants to breathe in whatever you wear.Summer wears are made up of cotton fabric and as compared to synthetic fabrics; cotton soaks the moisture more that's why wearing cotton clothes make you feel good in summers. Your Summer Wardrobe must be filled with your favorite tunics, jeans, palazzos, shorts, tees, tank tops, tunics, skirts, and cotton dresses butsometimes it becomes complicated to pick the best outfit with matching footwear.
We suggest you some best Outfits and footwear combos that will make outshine on every day.
Bohemian Dress + Sandals:Bohemian dresses are loose, flowing dressesmade up of natural fabrics.If you are heading out for a casual outing then Bohemian cotton dress can be the right pick for you. You can pair them with cute sandals that will keep your feet comfortable meanwhile.
Wrap Cotton Dress + Gladiators:Wrap dresses are those who have a front closure by wrapping one side across the other tied with knots. If you are dressing up for a friend's hangout and want to be completely comfortable and look stylish at the same time then wearing a wrap dress paired with Gladiators can make you look super cool and stylish at the same time.
Fit and Flare dress + Heels/Ballerinas:Fit and Flare dresses are given to the fashion industry by French fashion, such type of dresses have now gained popularity worldwide. If you have to choose a dress for the office party then you must opt for a knee-length fit and flare cotton dress.Flare dress not in the wardrobe? Don't worry, the Lifestyle store has everything you need. Pick from the latest trends and be a trendsetter.You can wear matching Platform heels or Flat Ballerinas to acquire an extremely hot look.
Maxi Cotton Dress + Bow Sandals: The maxi dresses have been in fashion since the 1960s.These dresses are must-have summer wardrobe essential. A long polka-dotted or floral printed cotton maxi dress will be perfect for relaxing on a weekend. Wearing a pair of bow sandals will add more grace to your personality.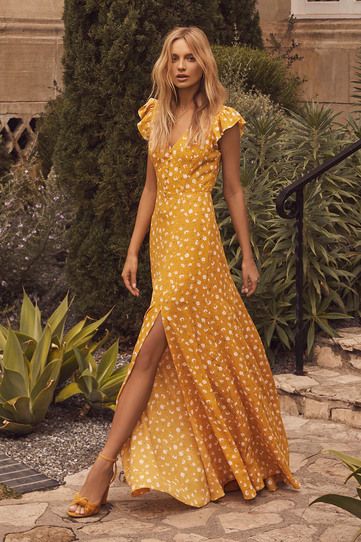 Cotton Shirts with Denim + Bohemian flats/Loafers:The more casual outfit that every woman loves towear isstriped or plain loose cotton shirts with denim. You can make your look more stylish by wearing bohemian footwear or if you want to protect your feet from getting tanned then you can opt for Loafers.
Skirt-Top + Flip Flops: The comfiest option in summers is to wear cool cotton tops with printed or plain skirts with soothing flip flops. You must be thinking to buy a new pair of stylish flip flops at an affordable price, through Level Shoes Coupons, you can buy stylish and embellished flip flops that will not only make you feel relaxed but also give you a cool chic look.
Loose Tops with Palazzo + Sandals:Palazzos are currently highly in trend as the waist-fitted flared palazzos are extremely breathable on hot days. Palazzos with shirts or tops can be suitable for any occasion. You can pair this look with stylish strapped sandals or pointed toe slingbacks.
Shorts+ Wedge Heels: shorts are every girl's favorite outfit to wear on a sweltering day. For a casual day outing, you can opt to wear a cool pair of shorts with your favorite t-shirt or top with matching wedge heels that will make you look completely fresh throughout the day.
Upgrade your wardrobe with the latest styles of cool outfits and elegant foot wears and be a fashion statement every day.