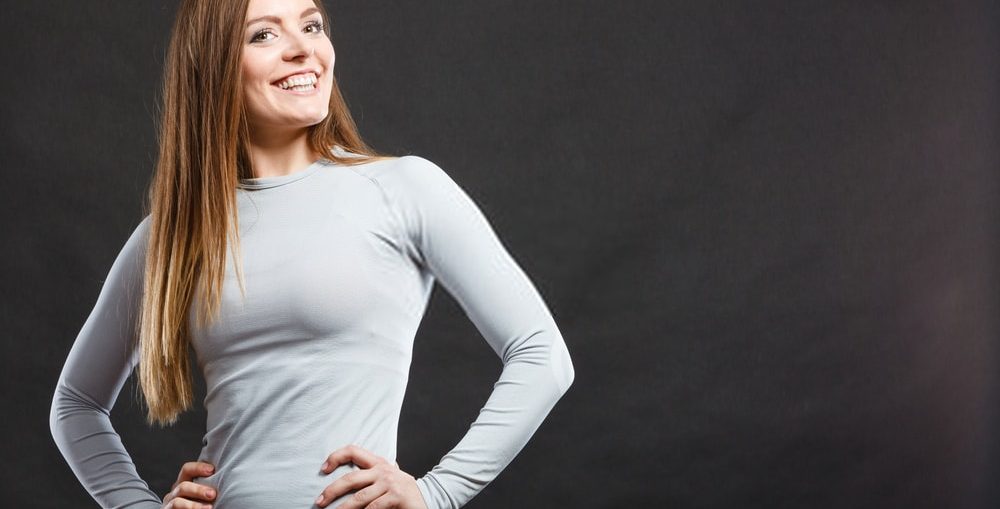 Winters can be very daunting and uncomfortable if one does not get dressed properly before stepping out in the chilly winds during day or night. One needs to be prepared to face the dropping conditions by choosing the right kind of warm wear which can protect one in the winds and also can keep one's body temperature under control throughout the day. among all the exterior warm wears like sweaters, jackets, pullovers, etc. one also needs a good inner layer which will sit snug to one's skin and prevent any kind temperature loss. and that layer is called as thermal wear and they are designed in different ways to fit one's needs for both men and women.
There are many types of thermal wears and they are mostly differentiated by their materials or fabric they are made up of. The common types of thermals that one can find in the market are listed below:
Woolen thermals
Woolen thermals are known to be the softest feel fabric and they provide the best warm effect on the skin. The pure wool or the blend of the wool with the synthetic type of fibers are perfect for severe winter conditions where the polyester or cotton thermals won't work. if the wool is fine and pure then one can feel that there is no itch on the skin and also the water does not get absorbed into it keeping it dry on the skin.
Cotton thermals
Cotton thermals are not that commonly used because of its heavier and bulkier nature, which can make the wearer a bit uncomfortable especially if one is planning to do a lot of physical activity. However, if ones are not planning to do much physical activity and lives in very chillier regions, then these heavier and weightier cotton thermals are best for them, the feel fo the products is soft and plush on the soft thus making the wearer comfortable thermal wear for womenand men.
Cotton polyfill thermals
These thermals have the characteristics of the polyester and the cotton thermals mixed in one. a good polyfill thermal will have good retention of heat in the body, water resistance, soft and plush feel and all of this will come in a good budget as well. they are also great for wearing outdoor while doing high-intensity activities and sports, as they will not the sweat get accumulated inside the thermal but, will also not let the cold creep inside.
Polyester thermals
If ones are looking for optimum heat control and warmth in a budget-friendly price then the polyester thermals are their best choice. it is made up of synthetic polymer fibers and has a lighter weight and is also comfortable for wearing underneath one's normal clothes. One can wear them in all kind of winters and is very helpful in keeping the cold out and marinating the body temperature.
A good thermal should be soft on the skin so that one can wear them for the entire day underneath ones daily clothes and should also have a good warm effect so that one does not get uncomfortable and cold while being outdoors.