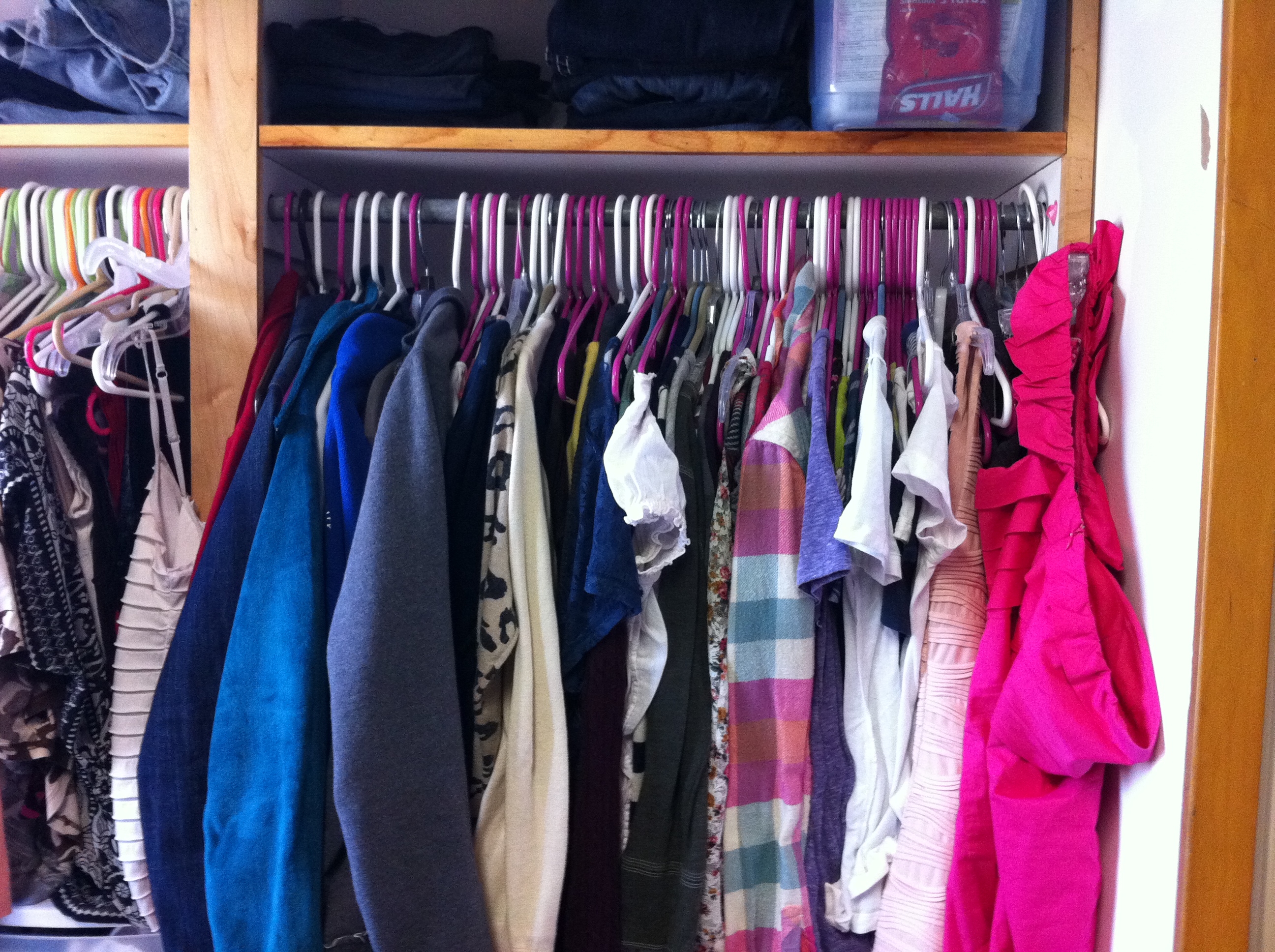 The transition from being a senior in High school to stepping inside the gates of college for the first time is extremely crucial in the life of every girl. More so because this is the time when a girl starts developing a wardrobe – a precious vault full of clothes and accessories which will last not only for the four years in college but also after that in the "real world". And I'm not talking about trench clothes and diamond studs worn by college girls in movies. Rather, the focus is on items worn by college girls in real life that are extremely perky yet full-on comfortable.




So, let's take a look at the absolute must-have items in the wardrobe of a college girl: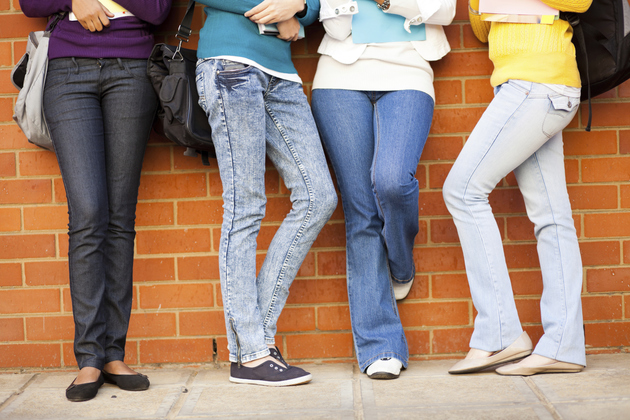 #1. 3-4 pairs of Jeans that Fit well: Cozy, stylish and adorable – this is how a well-fitting jean is summed up. Convenient in rough uses, a few pairs of jeans work wonder if rotated through the week.
#2. 4-5 cotton Tank tops: Cotton-made tank tops are the most comfortable in regular use. Basic colors such as gray, white, black and navy-blue looks cool. These tops can be layered under jackets and cardigans in winter or worn alone in summer.
#3. Great Lingerie: Underwear is surely the foundation behind how you look. If the wardrobe does not have bras and panties that fit well, you can be very sure that your outfit will not look right at all. Make sure that the bras and panties are of the right size and should not bulge or pinch.
#4. A Classic Dress: Yes, the LBD is the all-time favorite. But your party dress does not have to be a black one. Anything which is classy and fits you well is good to go.
#5. 2-3 Cardigans: College girls do not have the time to dry-clean them regularly. Just a few basic cotton cardigans will be enough! A basic black is a must; pink, purple or chocolate-brown colored cardigans will also look trendy.
#6. Dormwear: For hanging around in the dormitory or apartment, there is hardly anything better than a few cute pairs of sweats. Casual and comfortable, these are the perfect clothes to be worn indoors.
#7. Casual Flats & Winter Boots: There is also a need of casual flats for summer and boots for winter in the wardrobe. They can be of basic colors like white, brown and black or bright colors like green, yellow or red.
#8. A Handbag that Holds Everything: The handbag should have a good durability and should go with most of the wardrobe. It will be a bonus if the handbag has lots of zippered compartments, pockets, and classic details like metal accents.




Well, these are just my opinions! You might have your own set of ideas. It will be great if you share your views and make up for the missing things by leaving a comment.