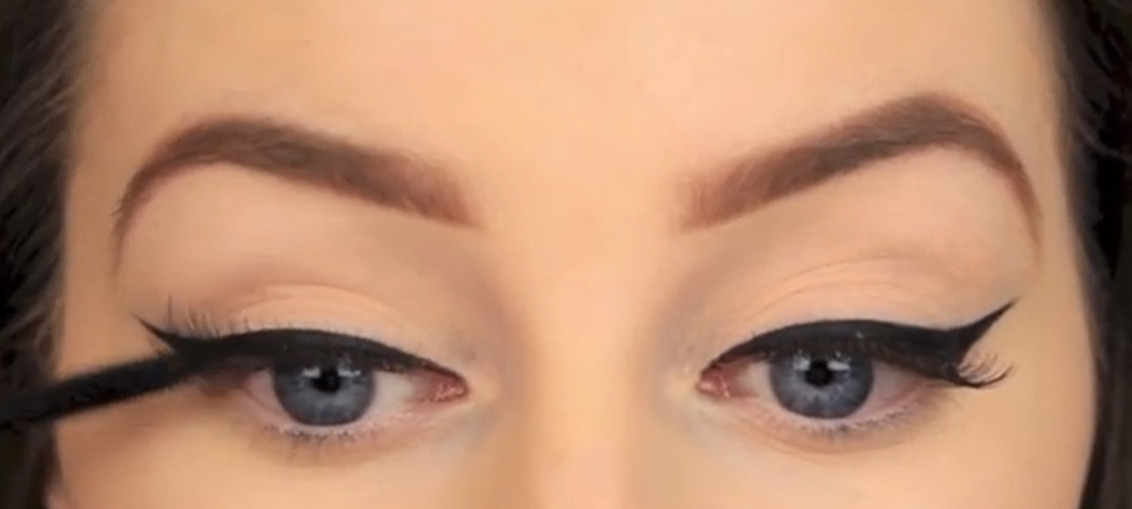 Eye Makeup – Draw The Perfect Winged Eyeliner – Everytime!
Most highly requested tutorial!
This tutorial will show you an extremely simple way of creating that perfect cat eye flick every time! There are probably hundreds of winged eyeliner tutorials on YouTube but this tutorial is easier to follow. Eventually once you get some practice in, you won't need to use the dots as a guide!




Products To Use
Use affordable ones from the chemist/drugstore..as most of you know already! This look is no different, both products used in the video are from Essence makeup which cost about a fiver for the two. You can't go wrong!  There are some fantastic budget buys out there, you just have to look!